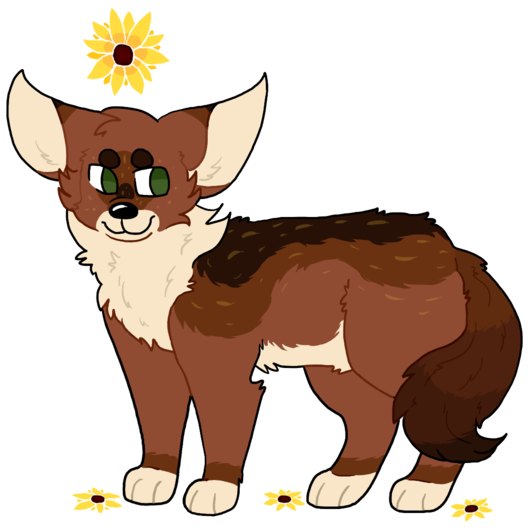 Terms of Service
I have the right to decline a commission for any reason.
You must pay the full amount BEFORE I begin work on the commission.
If I cannot finish the commission for whatever reason, I will inform you and pay you back in full.
Once you have ordered the commission and I have begun work on it, you cannot demand your money back.
I will not draw sexual content or characters I see as overly-sexual, but I can draw both realistic and stylized/candy gore.
I am not as comfortable drawing reptiles, humans, or urban scenes. Be aware that a commission of this nature might be lower quality than my other work.
The turnaround time for a commission is typically no more than 2 months. If it exceeds this time frame, I will update you on the progress to confirm I'm still working.
If you have an issue with the finished product that I deem SPECIFIC and FAIR, we can negotiate a partial refund or a redone piece.
If you have any other questions, please don't hesitate to ask via one of the recourses listed on my contact page!